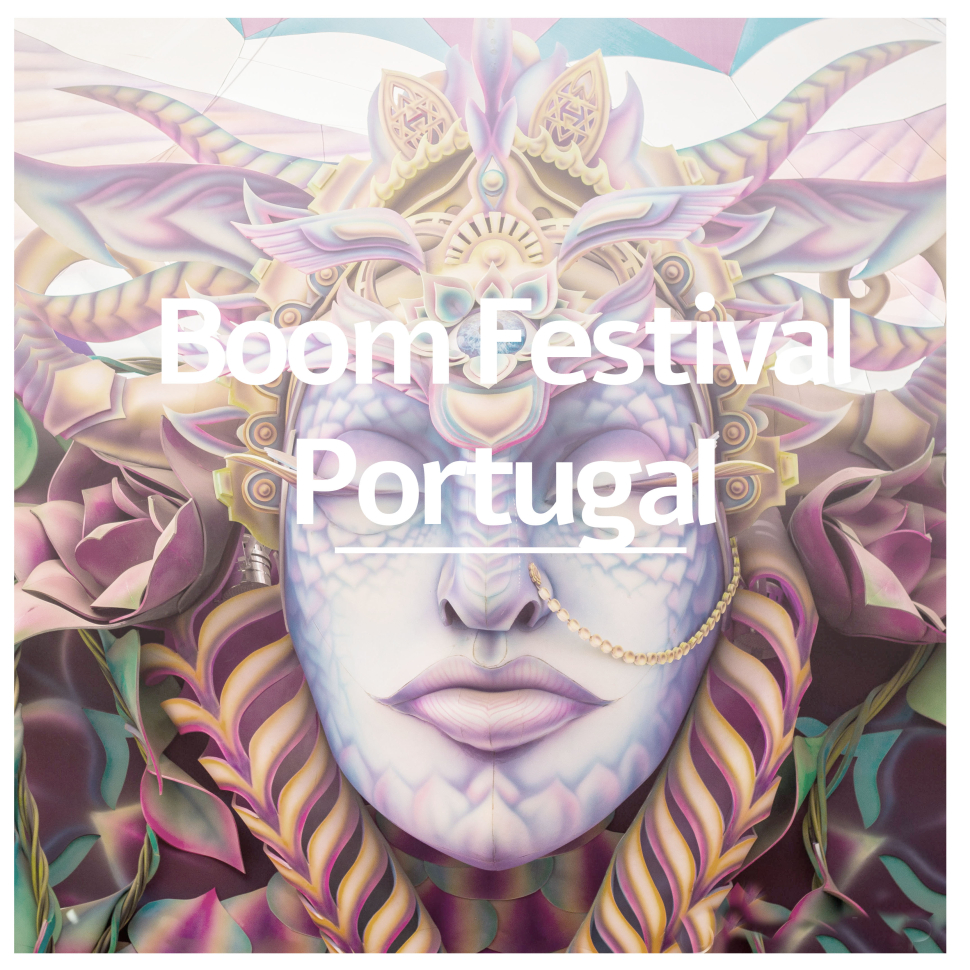 ---
Boom Festival Portugal
If you can trust my vague memories I have a story to tell…
A week in a parallel universe is the best way to describe this week. 50,000 people from 152 different countries gathering around the edges of a lake in the middle of nowhere in Portugal.
When everyone around you is happy and smiling there is no other option than to give in and become one of them. Doesn't matter what problems or conflict you left behind, your energy will melt into and become one with the energy of Boom Festival .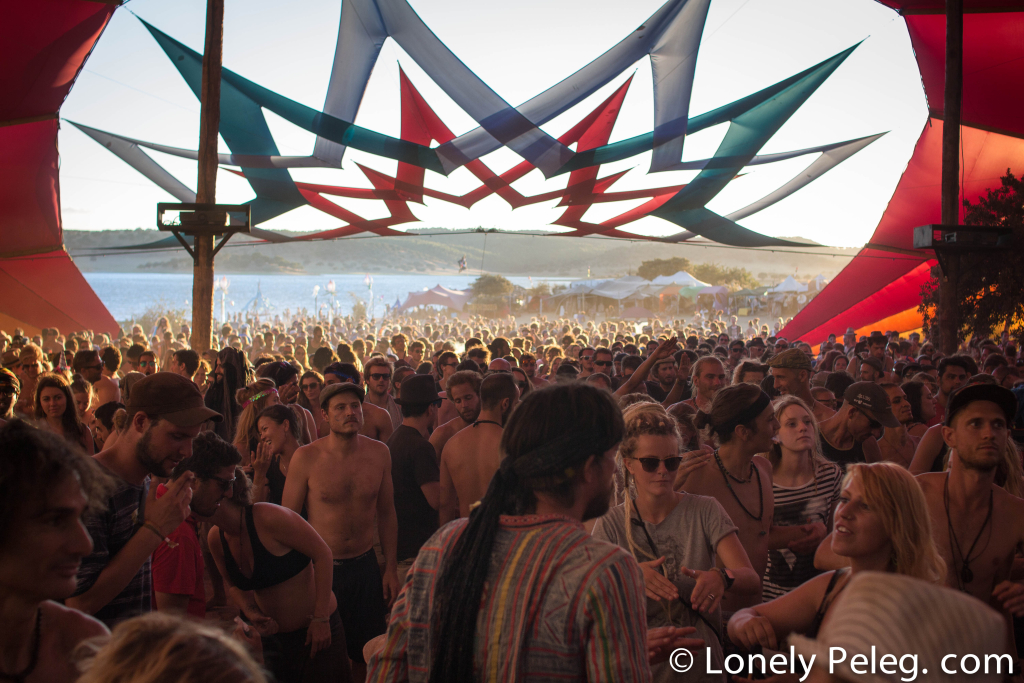 Boom festival happens only every two years and I know for the next Boom that I will bring my niece with me. There is even a baby boom that provides a comfortable space for families at the festival. Beside the fact that Boom is a music festival and a playground for both kids and grown ups, it is also a place to connect with the universe and all the other cultures you are living with. Drum circles, yoga classes, movie screenings, mediations, courses, live music are another part of what boom has to offer. 
Boom Festival  is the perfect landscape in which to set your imagination loose, meet new people and explore unknown territories. Just a walk to the dance floor will take you through many different worlds of artistic tomfoolery and there are new things to discover each time. Boom provides the platform for artists to display their art in a crazy landscape pushing the boundaries of reality. The motto for boom this year was 'we are love'. Uniting so many people with music and art in one space.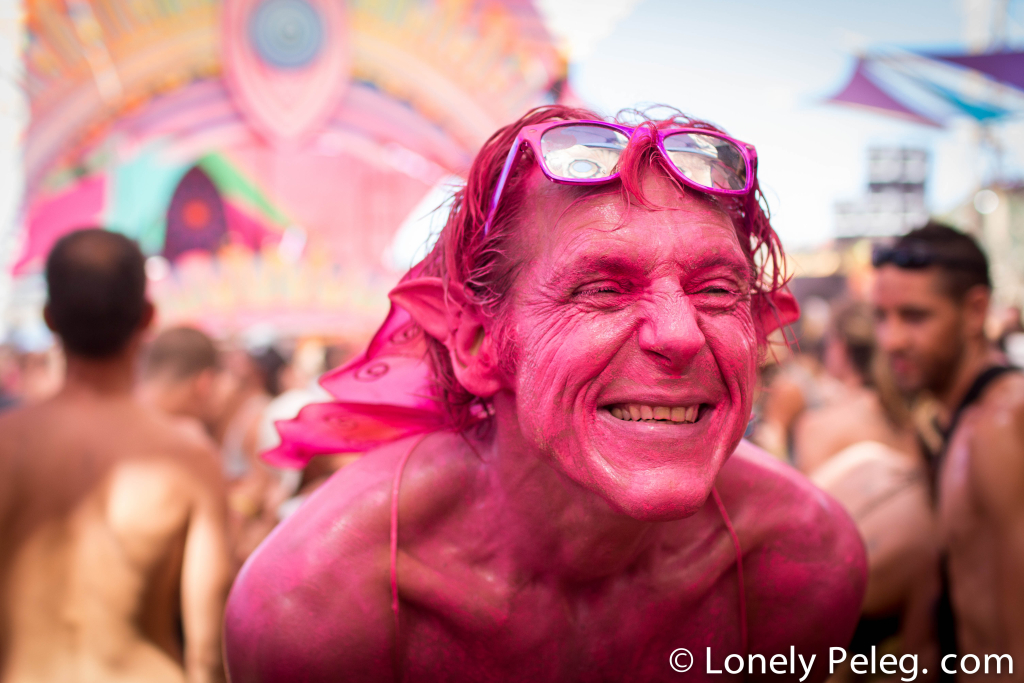 There are many festivals around Europe but not many give you the opportunity to completely abandon the city vibe and connect with nature,the people around you, to camp out in the woods, eat vegan, meditate, learn and completely let loose to the sound of psychedelic trance as much as Boom. I think the secret of Boom is that there is something for everyone. No matter where you are from or what your age you will feel a part of the Boom family.