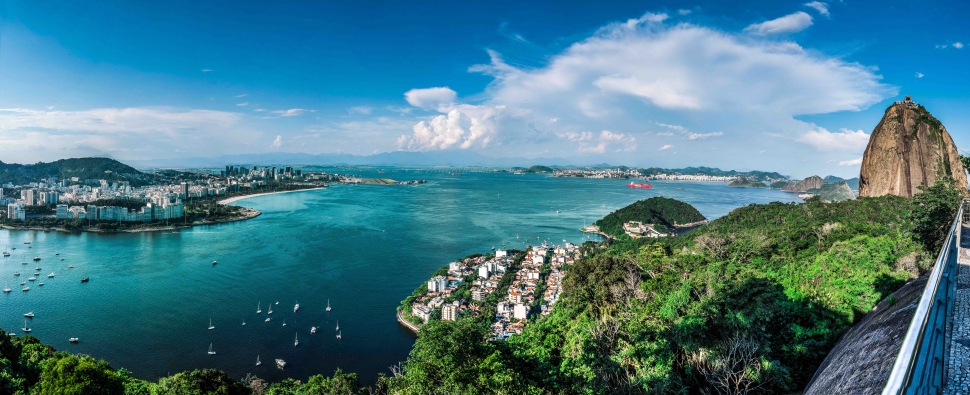 Rio de Janeiro
Rio de Janeiro, Brazil is one of the most beautiful cities in the world with white beaches and green mountains from all sides! Add to that the warm weather, Brazilian culture, music everywhere, crazy parties, cheap alcohol, convenient public transportation, football and Acai on every street corner And that way for many people (like me) – Rio is a paradise.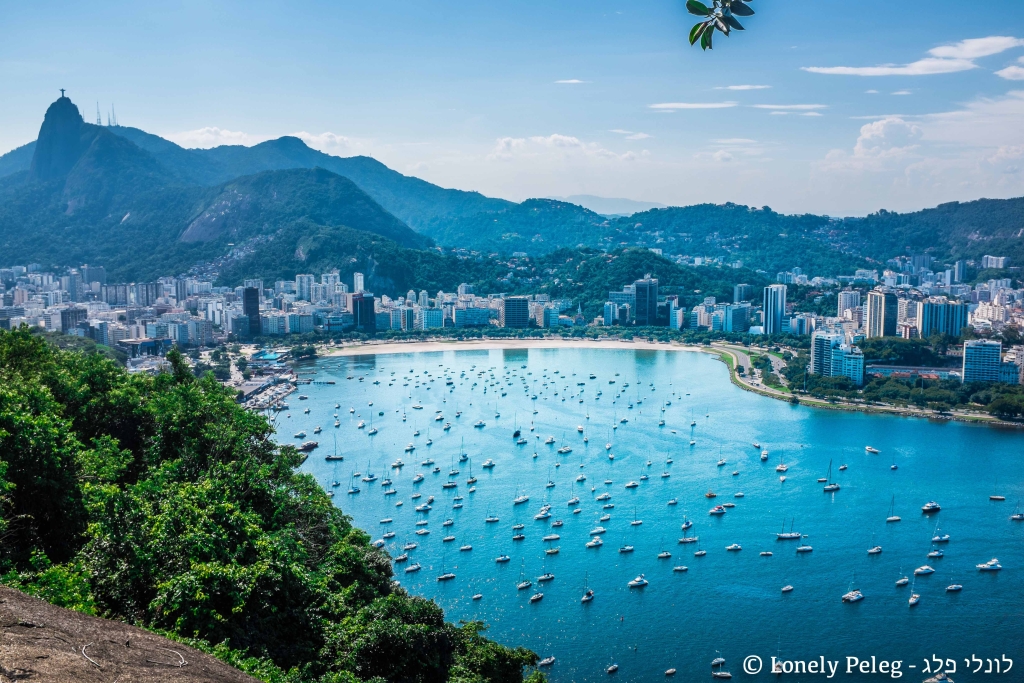 Rio is a tourist destination in the main southern half of the globe, the second largest city in Brazil, with 6.5 million residents, the statue of Christ, Sugarloaf, Maracana (when the stadium is full, it is an experience of a lifetime!) white beaches and beautiful city center are just some of the tourist attractions of this amazing city has to offer!
I was in Rio for 2 months, hosted by two local friends, one has the coolest hostel in Rio – Books Hostel (highly recommended) and the other is the best tour guide in Rio G'ilmar Lopez, an amazing person – that was born and lived in the Favela.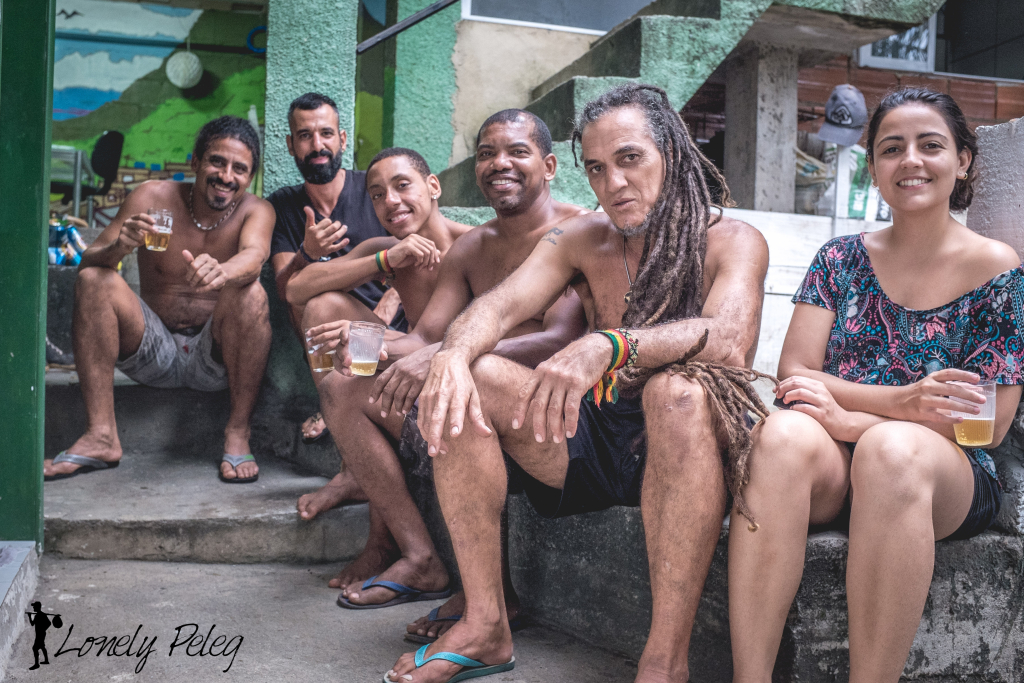 Unlike most travelers, I decided to go and live in "Lapa" which is in downtown Rio. Lapa was a former red-light district of the city and now its a vibrant nightlife.
Just above Lapa on the side of the mountain you will find "Santa Theresa" one of the most beautiful and cool neighborhoods in Rio.
Santa Teresa was a former haven for artists, intellectuals, musicians and writers. Santa Teresa's tram, is a magical ride over the city and the old houses (free ride!), A great place to drink Caipirinha, look at the harbor and enjoy the sunset.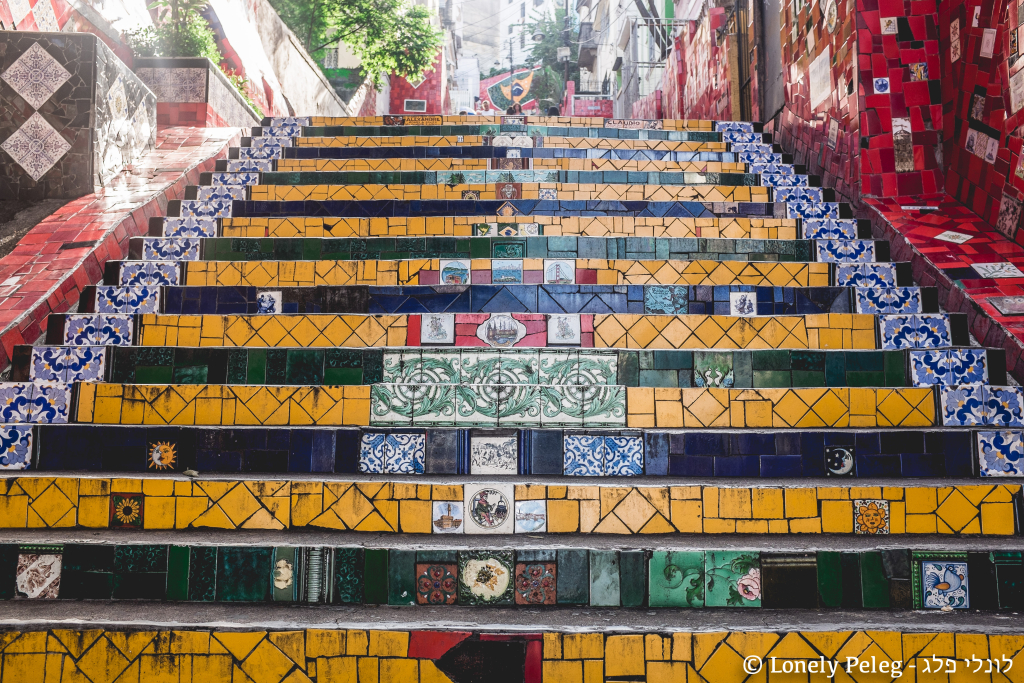 Rio Favela  (slums), some of which attract many tourists thanks to wild parties, bars, cheap, good local food, social projects and a lot of art. (After a few visits in "Cabritos" favela in Rio, I decided to move there for a few weeks to start a social project with a local organization.
The beaches of Rio de Janeiro are among the most beautiful in the world (considering the size of the city of course) when I go to the beach I prefer to go to Ipanema Beach (only on weekdays) drink coconut, eat Acai and read a good book …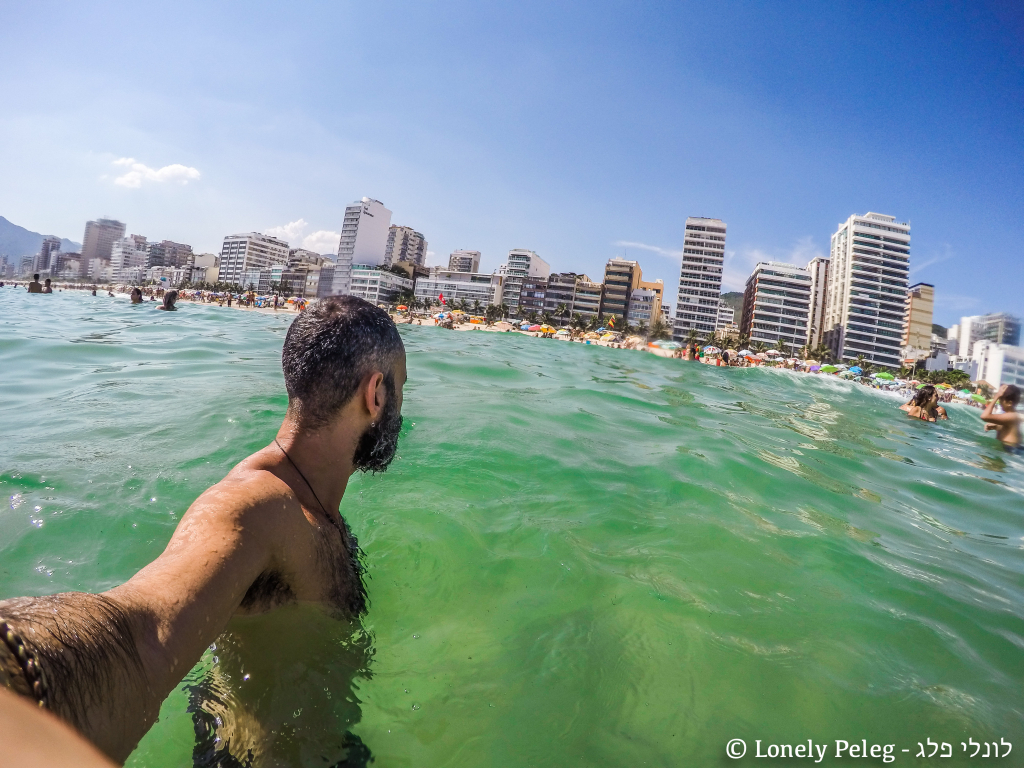 ---